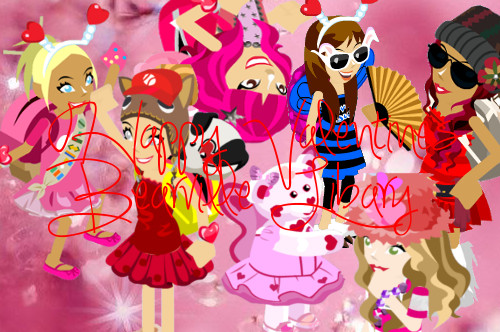 Bearville Libary
Bearville Libary Is A Fun Place Where You Can Make Friends,Take Part In Comps And Much More! Join Now!

Who is online?

In total there is 1 user online :: 0 Registered, 0 Hidden and 1 Guest

None

Most users ever online was 12 on Sun Feb 03, 2013 4:10 am





Join a Group

Which group would you like to join ?